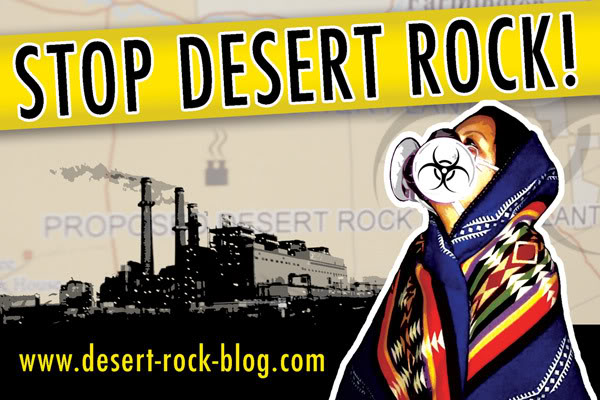 Design.IndigenousAction.org was created to support, agitate, & inspire Indigenous resistance & liberation struggles.
We created this site for Indigenous artists and graphic designers to connect, collaborate, and get some work that helps support themselves. All content is free to use (CC or @nti-copyright attributes) – unless it's made specifically for another group (like a logo or something, then please ask them for permission) – for Indigenous grassroots campaigns/groups/individuals working to resist colonial oppression.
We're updating this site constantly so please check back!
Start here if you want an account to upload your art!