Environmental Groups Gain Court Victory Over Peabody Coal on Black Mesa
BLACK MESA, AZ — The Department of Interior (DOI) has denied Peabody Coal Company's expansion operations on Black Mesa, AZ.
Peabody had been planning to combine both their Kayenta and Black Mesa mines, pump more water for transporting coal, reactivate the Black Mesa mine, and acquire a "Life of Mine" permit.
Peabody's expansion plans were initially approved in a Final Environmental Impact Statement (FEIS) by the Bush Administration.
Environmental groups appealed the FEIS on grounds that Indigenous People's religious freedom would be violated, there was not enough outreach to impacted communities, and that the Office of Surface Mining (OSM) violated the National Environmental Policy Act (NEPA).
Judge Robert G. Holt's decision stated, "OSM violated NEPA by not preparing a supplemental draft EIS (Environmental Impact Statement) when Peabody changed the proposed action. As a result, the Final EIS did not consider a reasonable range of alternatives to the new proposed action, described the wrong environmental baseline, and did not achieve the informed decision-making and meaningful public comment required by NEPA. Because of the defective Final EIS, OSM's decision to issue a revised permit to Peabody must be vacated and remanded to OSM for further action."
The DOI judge who reviewed the case did not rule on the religious freedom violation or other claims.
Peabody, the Navajo Nation & the Hopi Tribal Council still can appeal the decision.
Peabody Coal is still operating their Kayenta mine.
Peabody Coal has been operating on Black Mesa for more than 40 years. Since 1974 more than 14,000 Dine' have been forcibly relocated from their ancestral homelands on Black Mesa due to mining interests.
Read more here: Black Mesa Water Coalition News Release, Forgotten People: Victory for Black Mesa, Censored News, Black Mesa Indigenous Support
(Also posted at www.arizona.indymedia.org)
16th Annual No Thanks, No Giving!
Indigenous Action presents:
16th Annual No Thanks, No Giving!
Food share, anti-colonial resistance & solidarity discussion circle, & online fundraiser!

DONATE: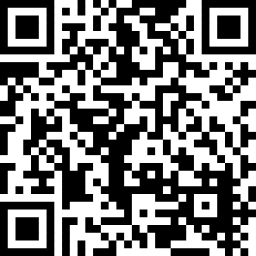 1:30p – 4pm
We will prepare and serve mutton stew and other foods for all who join us. Please bring any dish to contribute if you wish, we also plan on actively distributing (possibly mobile) any extra foods.
Local volunteers needed! Contact: indigenousaction@gmail.com
At 2:30p we will have a talking & action circle focused on anti-colonial resistance & solidarity. Representatives of Kinłani Mutual Aid, Haul No!, volunteers with Protect the Peaks, and autonomous organizers supporting unsheltered relatives will present & discuss upcoming actions & organizing. We will also discuss building Indigenous solidarity with local efforts to Free Palestine. Come ready to share, support and get involved! Everyone welcome!
This event is free, please bring donations for unsheltered relative support (tents, sleeping bags, tarps, jackets, etc).

This is also our yearly fundraiser for Táala Hooghan infoshop and Indigenous Action activities!
Please donate online via PayPal: https://www.paypal.com/paypalme/indigenousaction
Support Indigenous autonomous organizing and agitation!
*We will not host a livestream this year.

When: Thursday, Nov. 23, 2023
1:30pm – 4:00pm MST.
Where: Táala Hooghan Infoshop1704 N 2nd St, Kinłani (Occupied Flagstaff), AZ
MASKS REQUIRED This event will be held both indoors and outdoors (dress warm!) with limited indoor space. We will maintain social distancing & mask protocols for immunocompromised relatives.
For 16 years we have hosted No Thanks, No Giving! as an anti-colonial event to bring together radical Indigenous voices, share traditional foods, and benefit unsheltered relatives at Táala Hooghan Infoshop in Kinlani (Flagstaff, AZ). More info: www.indigenousaction.org
#nothanksnogiving #MutualAid #indigenousmutualaid #solidaritynotcharity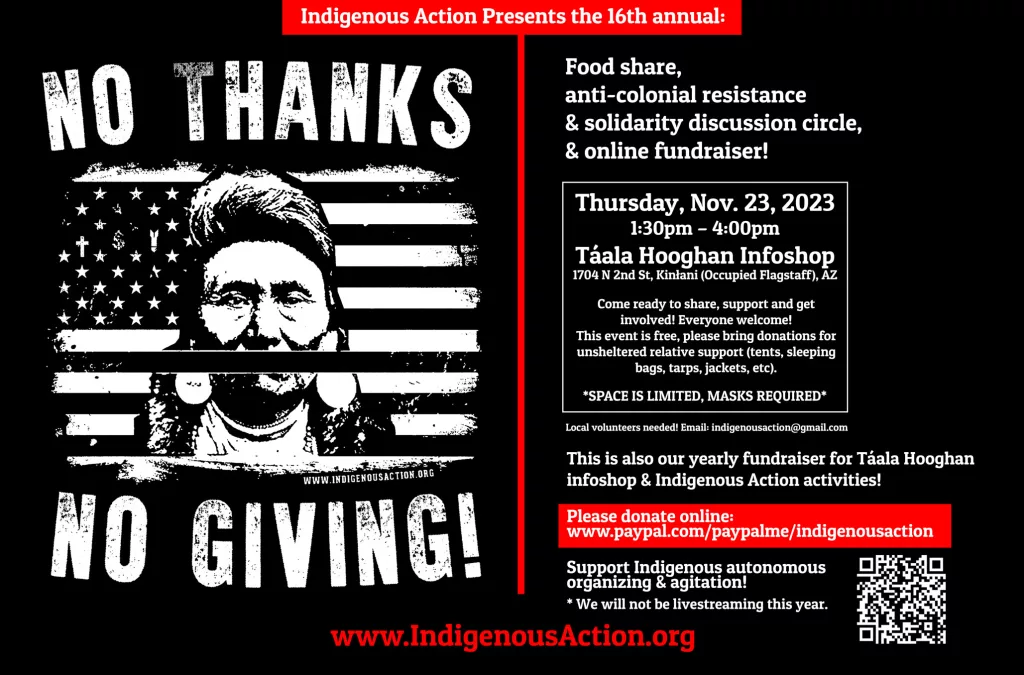 New Book: No Spiritual Surrender, Klee Benally
New Book: No Spiritual Surrender: Indigenous Anarchy in Defense of the Sacred is a searing anti-colonial analysis rooted in frontline experience.
NOW AVAILABLE ONLINE & SELECT BOOKSTORES: No Spiritual Surrender: Indigenous Anarchy in Defense of the Sacred


No Spiritual Surrender: Indigenous Anarchy in Defense of the Sacred is a searing anti-colonial analysis rooted in frontline experience. Klee Benally (Diné) unrelentingly agitates against colonial politics towards Indigenous autonomy and total liberation of Nahasdzáán (Mother Earth).
Available now from Detritus Books detritusbooks.com
406 pages | $20 Nonfiction | Paperback Available in select bookshops.
About the author: Klee Benally is a Diné (Navajo) anarchist and undisciplined agitational propagandist. Originally from Black Mesa. Klee currently resides in occupied Flagstaff, Arizona. kleebenally.com, indigenousaction.org
www.detritusbooks.com
Wholesale inquiries: detritusbooks.com
Now booking speaking tour dates: indigenousaction@gmail.com
Indigenous Action Podcast Episode 17: Decolonization isn't a Holiday
Rejecting Indigenous Peoples' Day of Tokenism

Hosts Klee and Bonn talk with some awesome guests & revisit our 2017 'zine "Uprooting Colonialism: The Limitations of Indigenous Peoples' Day." We dig into the questions, "How do whitewashed celebrations of Indigenous Peoples Day undermine decolonization?" and "What does it mean to be an anti-colonial abolitionist?"
Guests:
Amrah Salomón J. is a writer, artist, activist, and educator of Mexican, O'odham and Tohono O'odham, and European ancestry.
@oodhamantiborder, @defendoodhamjewed, Cashapp: $DefendOodhamJewed, Paypal.me/DefendOodhamJewed, Venmo: @DefendOodhamJewed
Kittie Kuntagion, @kittiekuntagion
Andrew Pedro, @desert.dweller.58 Got tired of seeing disapointing activist bullshit, now focused on music. Organizes metal/punk shows on and of the Rez.
Hosts:
Bonn: @bonnabella.xvx, Venmo: bonnabellaxvx
Klee: @kleebenally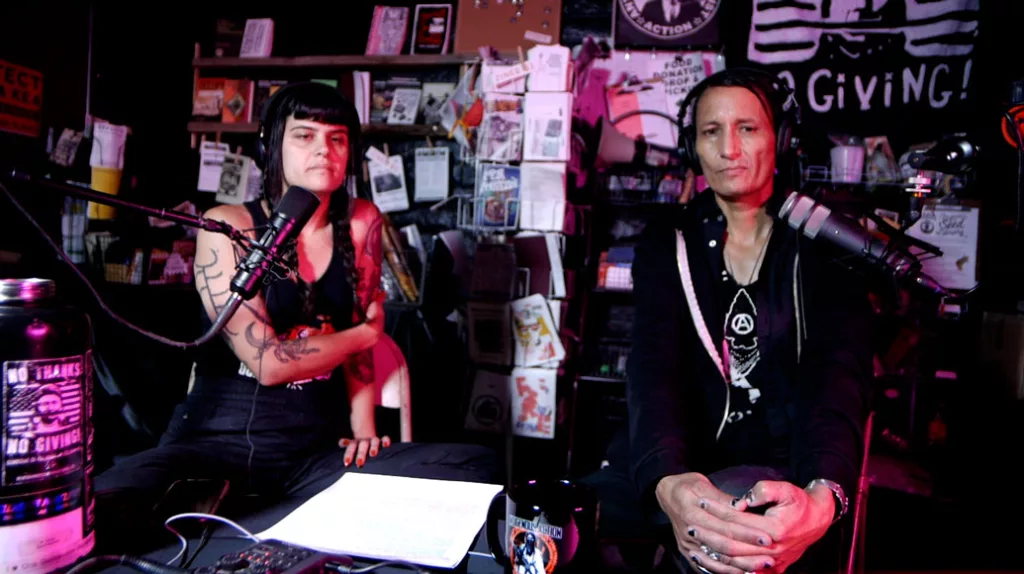 About the podcast: Indigenous Action is an autonomous anti-colonial broadcast with unapologetic and claws-out analysis towards total liberation. We feature radical frontline Indigenous voices and dig deep into critical issues impacting our communities. So take your seat by this fire and may the bridges we burn together, light our way. www.indigenousaction.org/podcast
Email us at IAInfo@protonmail.com.
Subscribe, like, share on iTunes | Spotify, and Youtube.
Read the 'zine here: https://www.indigenousaction.org/uprooting-colonialism-the-limitations-of-indigenous-peoples-day/
From the 2017 'zine: "…if the state dismantles these statues and proclaims Indigenous Peoples' Days, what do we actually achieve if the structures and systems rooted in colonial violence remain intact? Is it merely political posturing or window dressing to diminish liberatory agitations? Our senses are heightened as most re-brandings of Columbus Day into IPD appear to whitewash ongoing colonial legacies… If the goal is for Indigenous autonomy, liberation of the land, people, and other beings, then why plead with our oppressors to merely acknowledge or recognize our existence?…To claim Indigenous Peoples' Day as an act of decolonization is a failure of liberal assimilationists… Symbolically ending Columbus' legacy while continuing to perpetuate and benefit from the violence of the 'doctrine of discovery' is just one more dead-end direction of Indigenous liberalism. If we understand that colonization has always been war, then why are we fighting a battle for recognition and affirmation through colonial power structures?… Indigenous Peoples' Day, as a process of collusion with occupying state forces, risks becoming a colonial patriotic ritual more than anything that amounts to liberation."
Get updates via email, sign up here:
Indigenous Action Podcast