Indigenous Peoples Day of Rage 2021: Action Report
Smash the Non-Profit Indigenous Complex! Smash Capitalism!
Indigenous Action Podcast Ep. 11: Against the Academy: Voices Countering the Academic Industrial Complex
50 Take Streets of Flagstaff, Police Abduct One On Friday, August 5th, more than 50 people marched through the…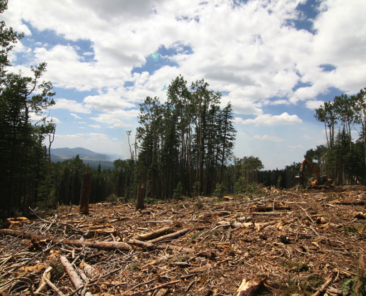 FLAGSTAFF, AZ — Owners of Arizona Snowbowl ski area have started clear-cutting rare alpine forest for new ski runs on…
For Immediate Release, June 20, 2011 Contact: Randy Serraglio, (520) 784-1504 1 Million Acres of Grand Canyon Watershed Protected From…
Credits included in titles. Photographs courtesy of Kyle Boggs of  The Noise & Beth Lavely
Sacred Sites throughout the so-called U.$. are increasingly under attack. Check here for updates, alerts, & analysis.
Direct Action gets the goods. We report on the latest Indigenous direct actions here.